Bring your song to life!
Soleil teaches and coaches songwriters at all levels. As an option, you can work with Soleil who will produce/record your original completed song(s)!
Soleil teaches beginners basic songwriting (from an idea into form). Those with more experience, are coached on specific song dynamics to bring your song to it's highest potential.
Soleil's songwriting credits include songs co-written for Diana Ross, Al Jarreau, Ray Charles, Tevin Campbell, Shanice, and others.
Accepting students of all ages and levels with
or without musical instrument.
Youtube.com  (soleildakota)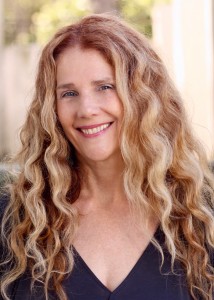 Soleil warmly welcomes each new student and is dedicated to supporting the development of their artistry and to bringing forth the joy of expressing their creativity.